It has now been just over two weeks since I started trying out the
new (to me) HitTail keyword service.  You can see Part 1 here and Part 2 here. (I have no idea why part 2 shows up as being posted before part 1, but it does.)
I have enrolled three websites in this trial: www.DMillerWeb.com (my own web design business site), and two client sites, www.Clempire.com and www.BeelineBonding.com.  The man who runs Clempire Janitorial had set up Google Webmaster Tools about a year or more ago, so that was a well-established account. Neither of the other two sites had been set up with Google Webmaster Tools until I did so after starting this trial.
So far the results are mixed.
The Clempire site – the one that has had Google Webmaster Tools active for a long time, has a list of 59 long-tail keywords, and a list of eight "Suggestions."
The BeelineBonding website has a list of 29 long-tail keywords, and zero suggestions.
The DMillerWeb site has zero keywords and zero suggestions.
For the two sites with zero suggestions, HitTail says,  "It looks like either your Google Webmaster Tools account has not been active long enough, or your site just doesn't have enough traffic yet for us to give you any suggestions. Please try back in a week or two and see if things have changed! "
This is disheartening, but understandable.
My client with the Clempire site has said he wants some articles written, and has given me funding to do this. With this funding, I have ordered the first article from HitTail.
When I ordered the article, they asked for me to give them the TITLE of the article (eh?), the Keyphrase to target (got that), the category and the goal (those were easy, pick from dropdowns), AND … "Use this box to clarify your article's subject matter. Please be very specific about what your topic is" as a required field. With that last, I almost felt as though I were writing the article myself.
It will be interesting to see what this $19 service comes up with for a 400-word article to post on my client's blog. It will be even more interesting, a couple months down the road,  to see how the client ranks in  the search engines after publishing several blog articles purchased from HItTail.
Just for reference, I entered the keyphrase that we targeted into Google, and found my client's listing … not on page 1 (18 listings), but in position 22, or the fourth listing on the second page.
A GRIPE
Please pardon me while I vent about the HItTail site.  While the information on the HitTail site seems to be EXCELLENT information, right on point, and totally uncluttered by advertisements (THANK YOU for that, HitTail), it's just plain hard to see. It's difficult to make out medium-grey fonts against a white background, and it's more difficult to make out the buttons, which have medium-grey fonts against a colored or grey background. To make matters worse, they have most of their site rendered in what appears to be a 9 or 10-point font.
I may not have the best eyes in the world, but for years I was a pilot in the USAF, and even though I am now retired, I still don't wear glasses.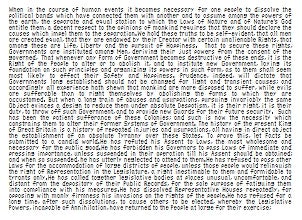 One of my pet peeves is these youngster (whippersnapper?) designers who have absolutely no concept of the fact that people's eyes aren't as good when they are older as they were when they were young. Anyone – and I mean ANYONE – who allows their website to be build using any font smaller than 14-point (or at worst, 12-point), is telling everyone over age 50 "we don't care about you. You can take a hike."
I have written HitTail Support to inform them that their site is hard to read, and asking if they could direct me to a version of their site that is easier to read – larger fonts, higher contrast. I'll report back here how and if they respond.
SOME GOOD STUFF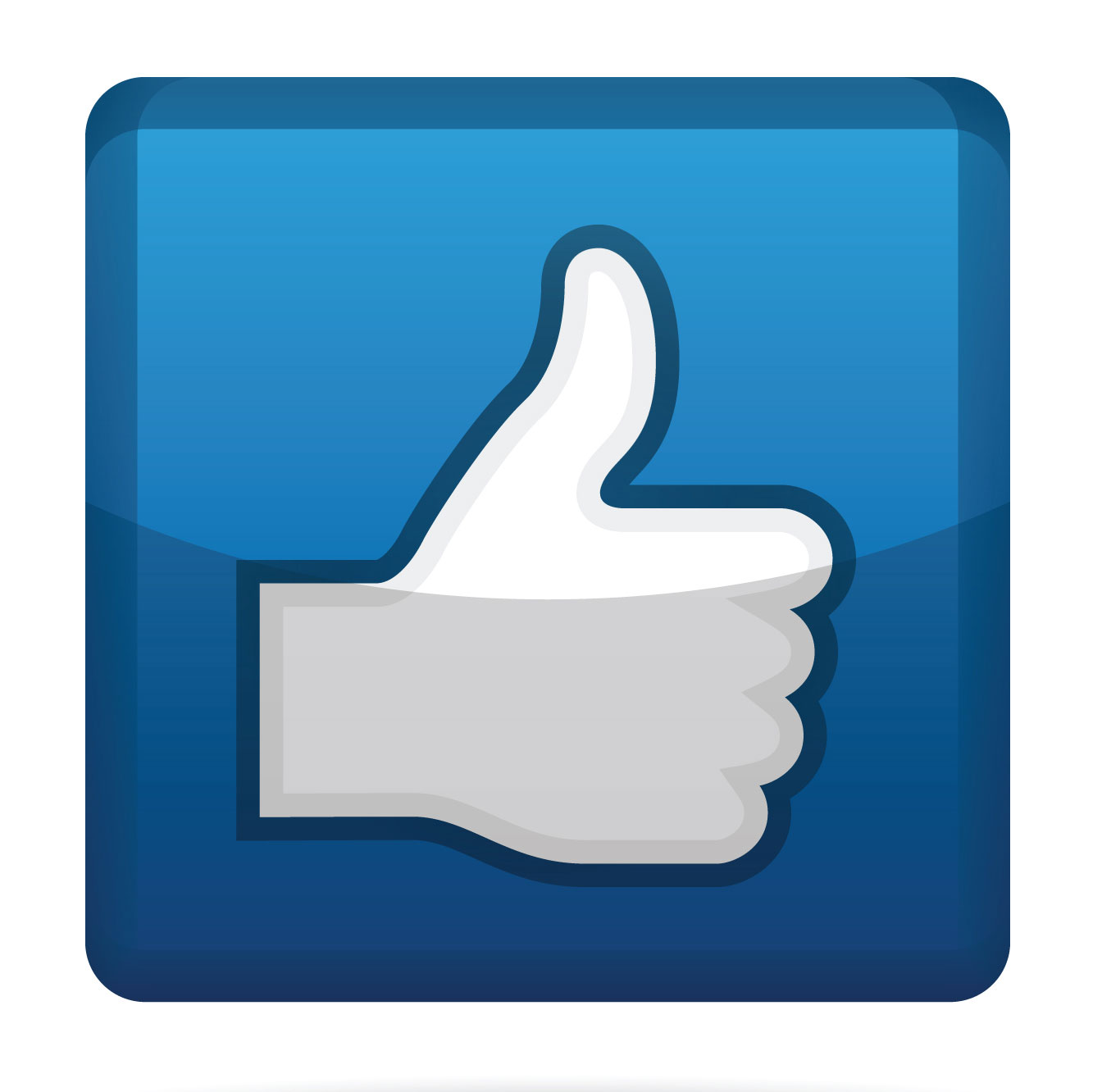 I've been receiving emails from the folks at HitTail of good information and tutorials on how to use their keyword suggestions to best advantage. Again, these emails are NOT beating me on the head trying to sell me more stuff, and for that I am extremely grateful.
I hope to have some time in the near future to check out all these resources.
Meantime, I'm looking forward to seeing some keywords for the two sites that don't have them yet, and some results from the articles I'm having written for the one site that does have suggestions.
Take care, all.